The project's focus was to design an app's graphics from scratch, starting from an idea (i.e. a problem to solve through a mobile app) and going through all the phases of implementation. 
The concept behind the app was to allow users to find flights for a specific destination not by date, but simply by least expensive dates.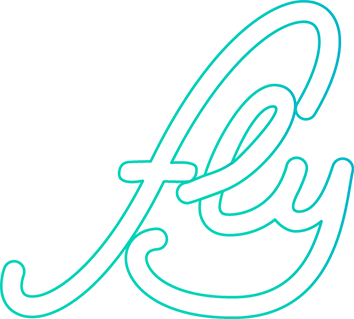 In order to start with the proper foot research on the customer segment needed to be done. 
Provisional personas were then designed by interviewing a small numer of potential candidates. The customer segment was found to be 22 to 32 year olds with medium to low funds traveling for leisure. 
A breakdown of the app was laid out, highlighting the core elements: value proposition, customer segment and revenue stream.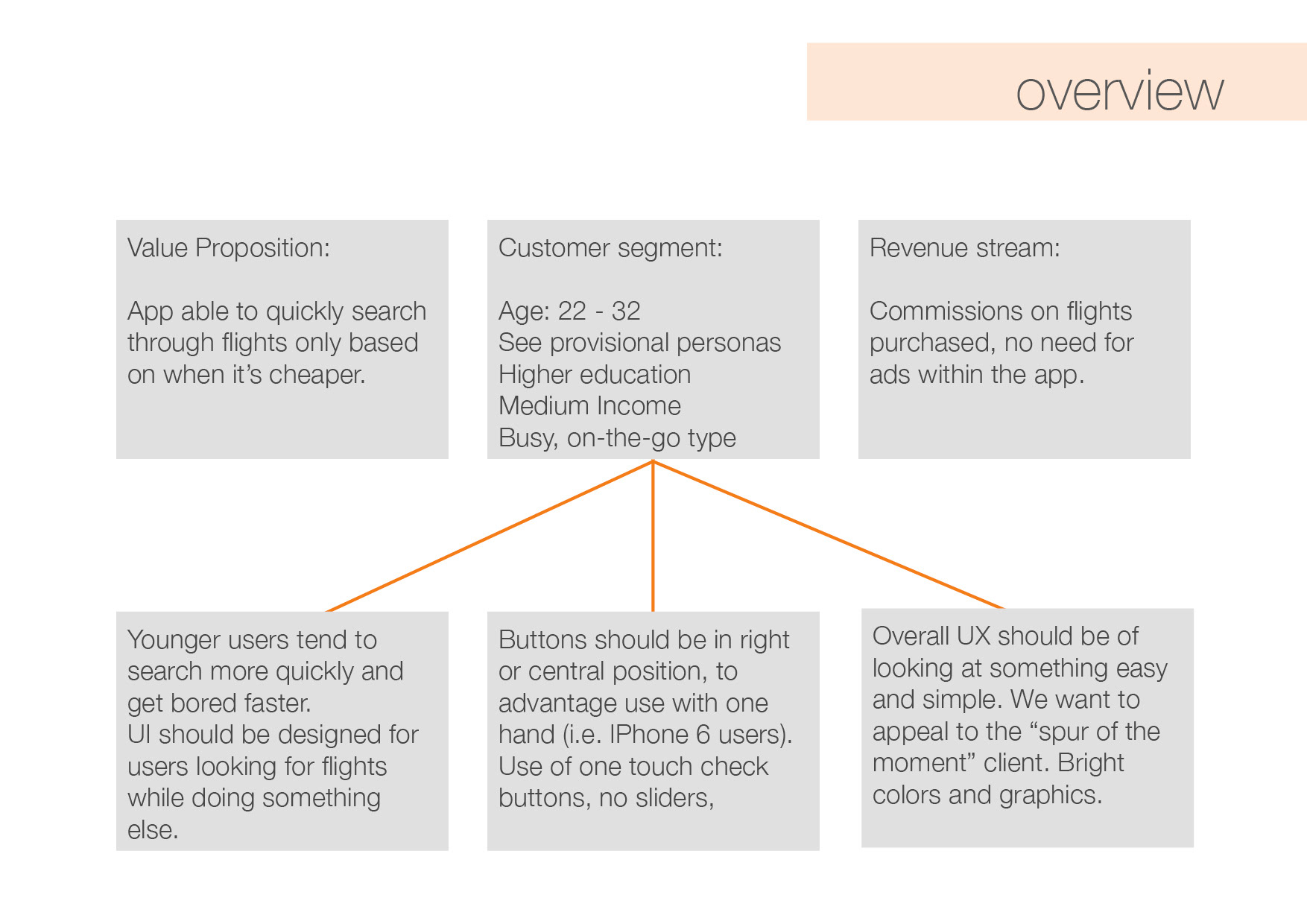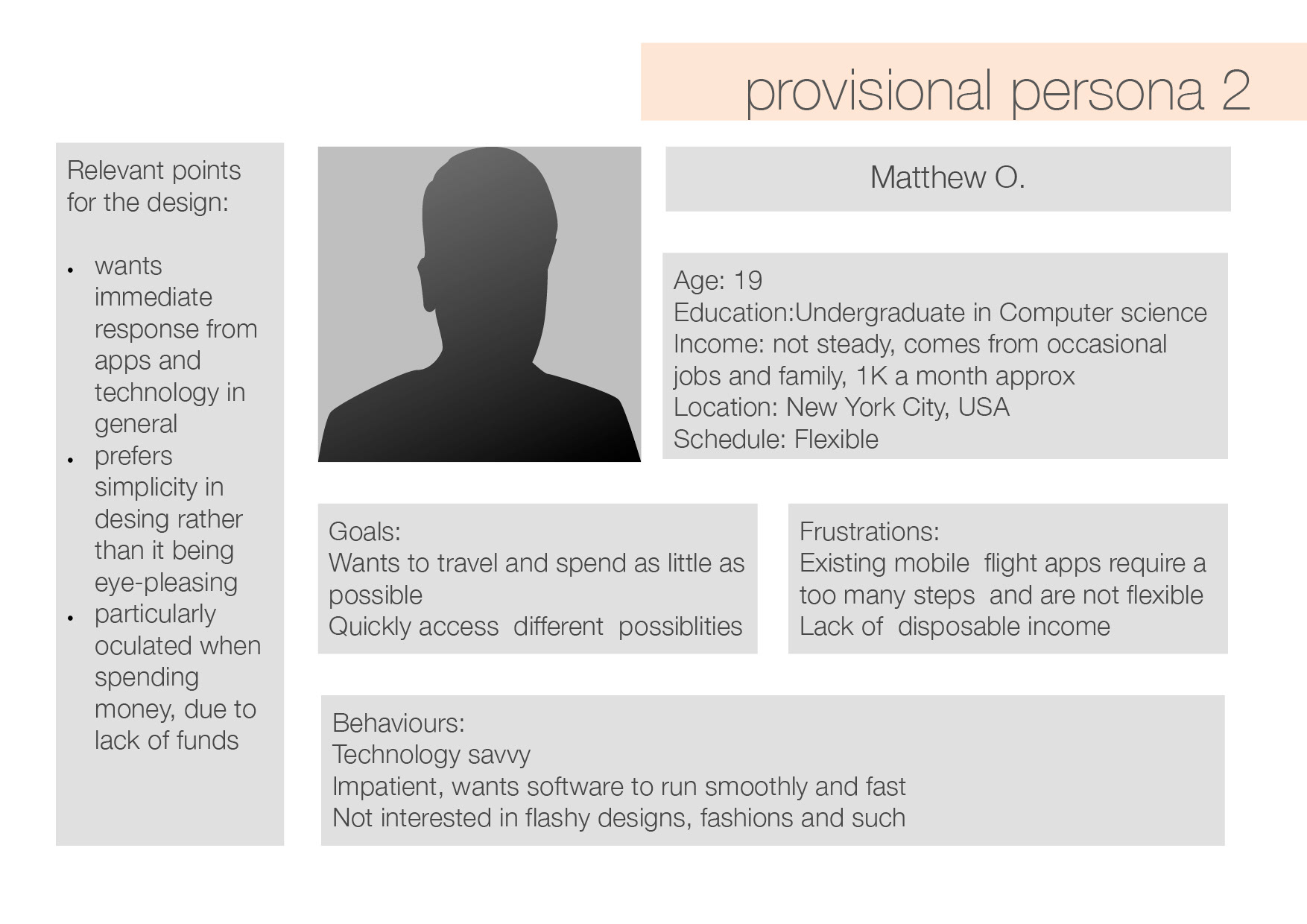 Before proceeding to the actual laying out of the logo and overall graphic aspect, wireframes were made in order to set the best possible layout for the requirement dictated by the research conducted in the planning section. The challenge was to create an effective yet unique design that might appeal to our target customer while being fast to use and keeping in mind that most young users navigate through apps while doing something else.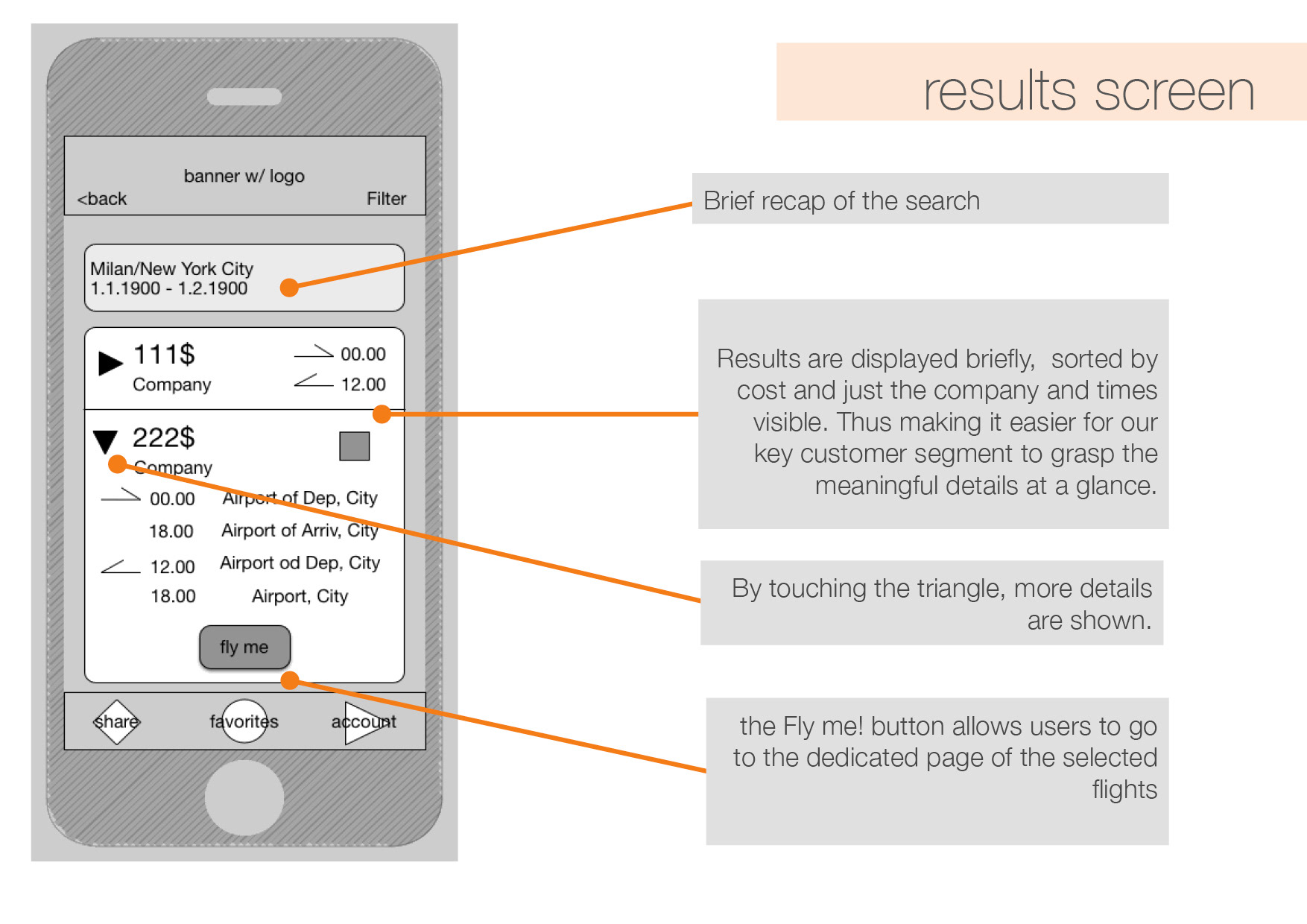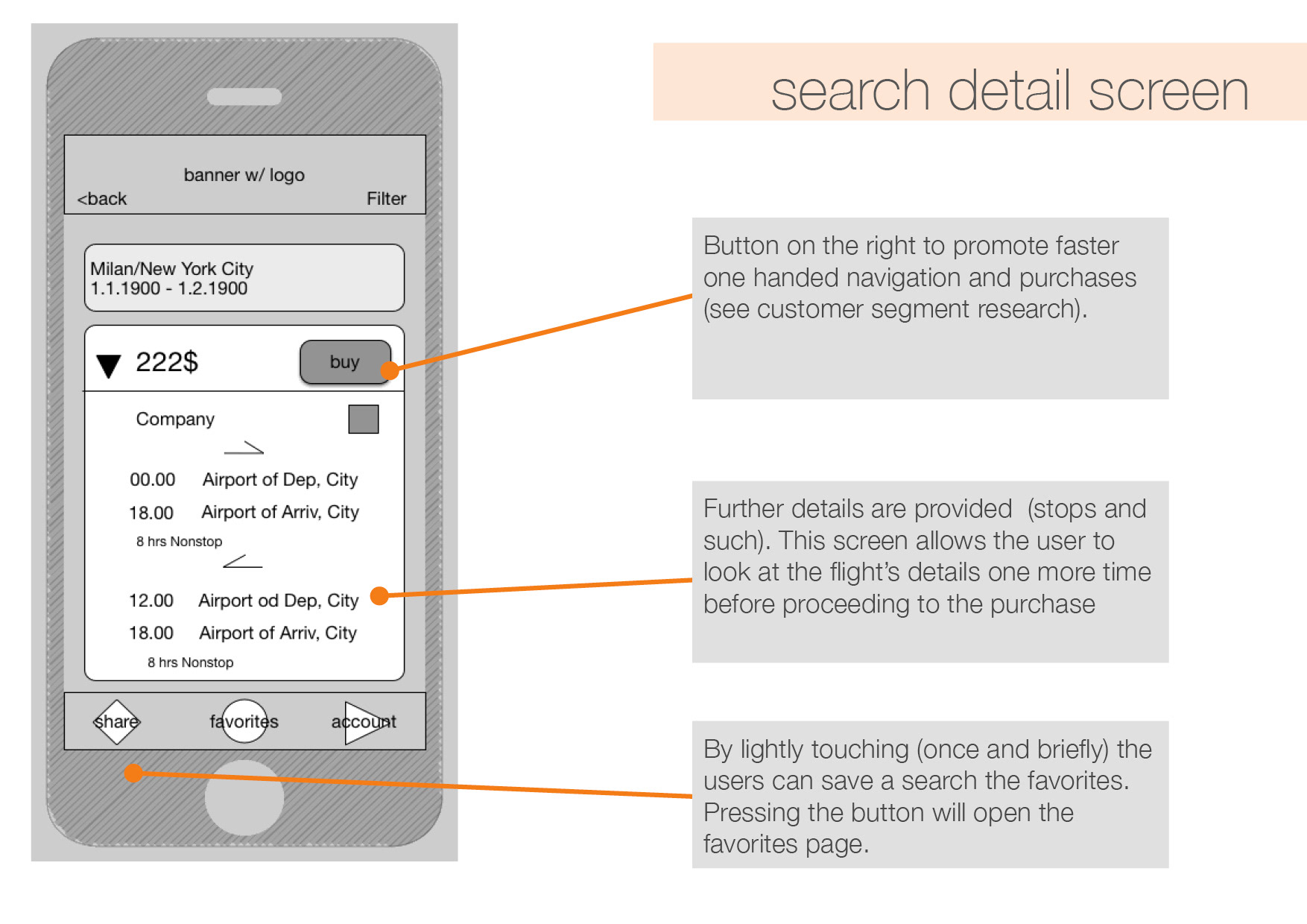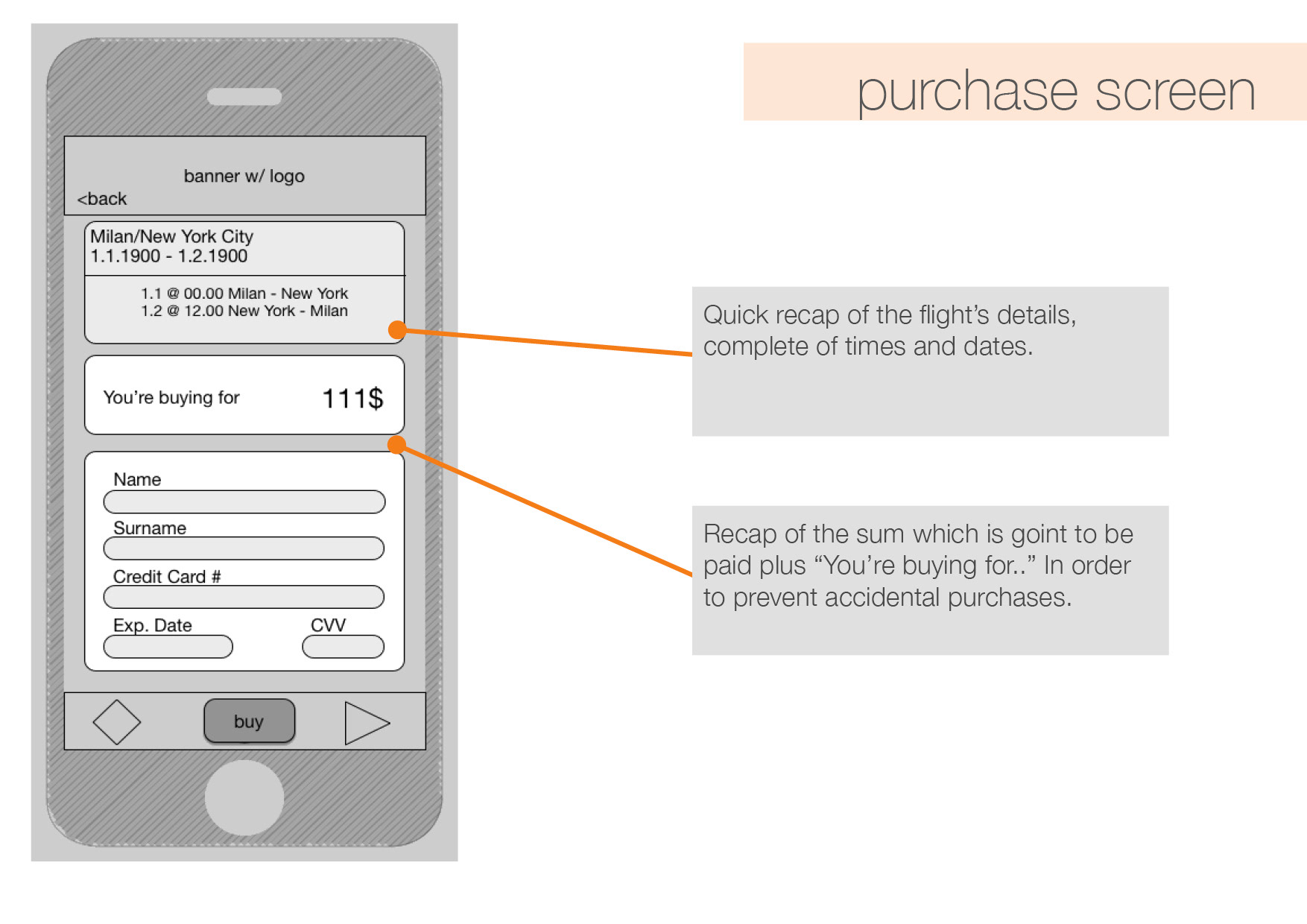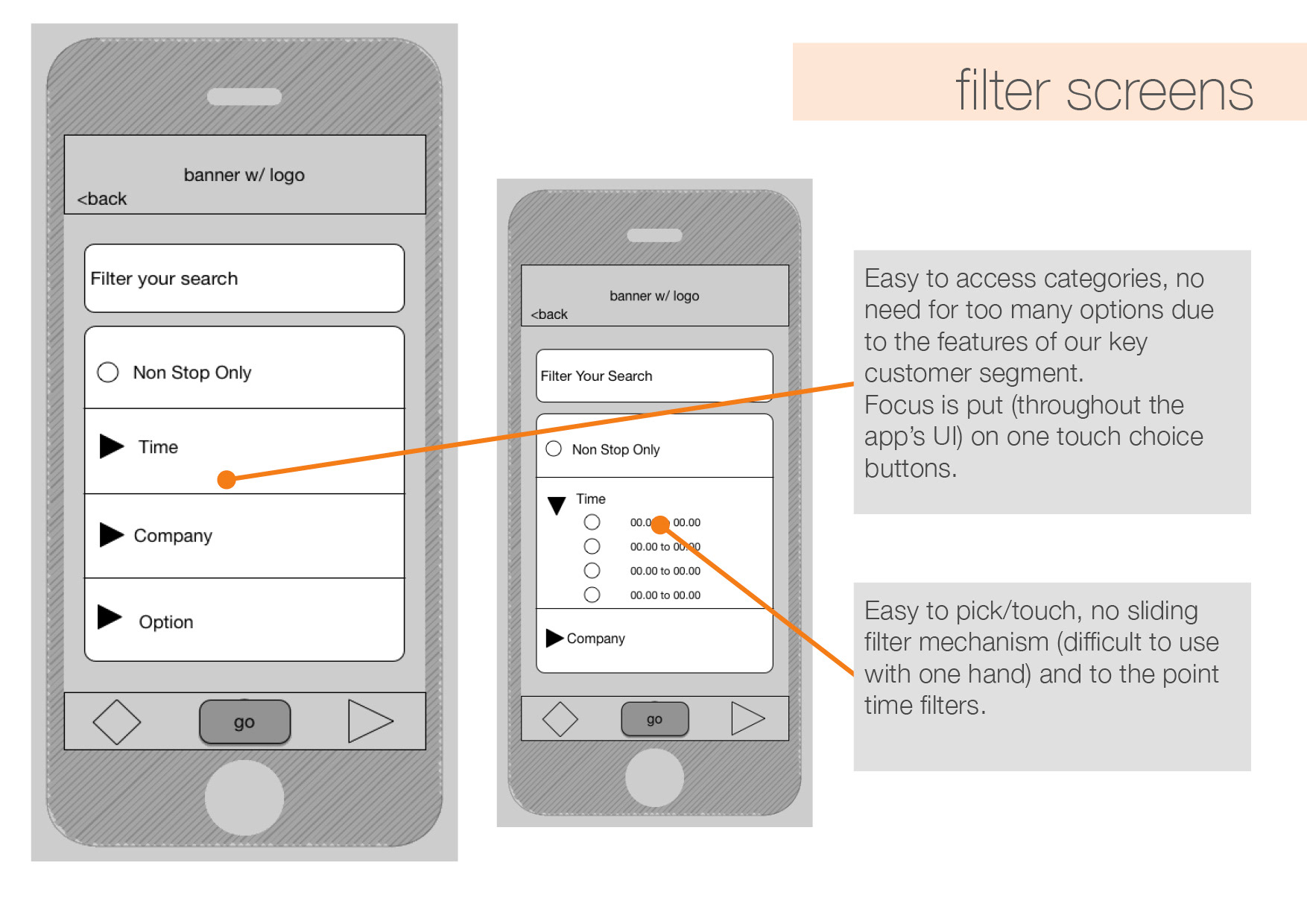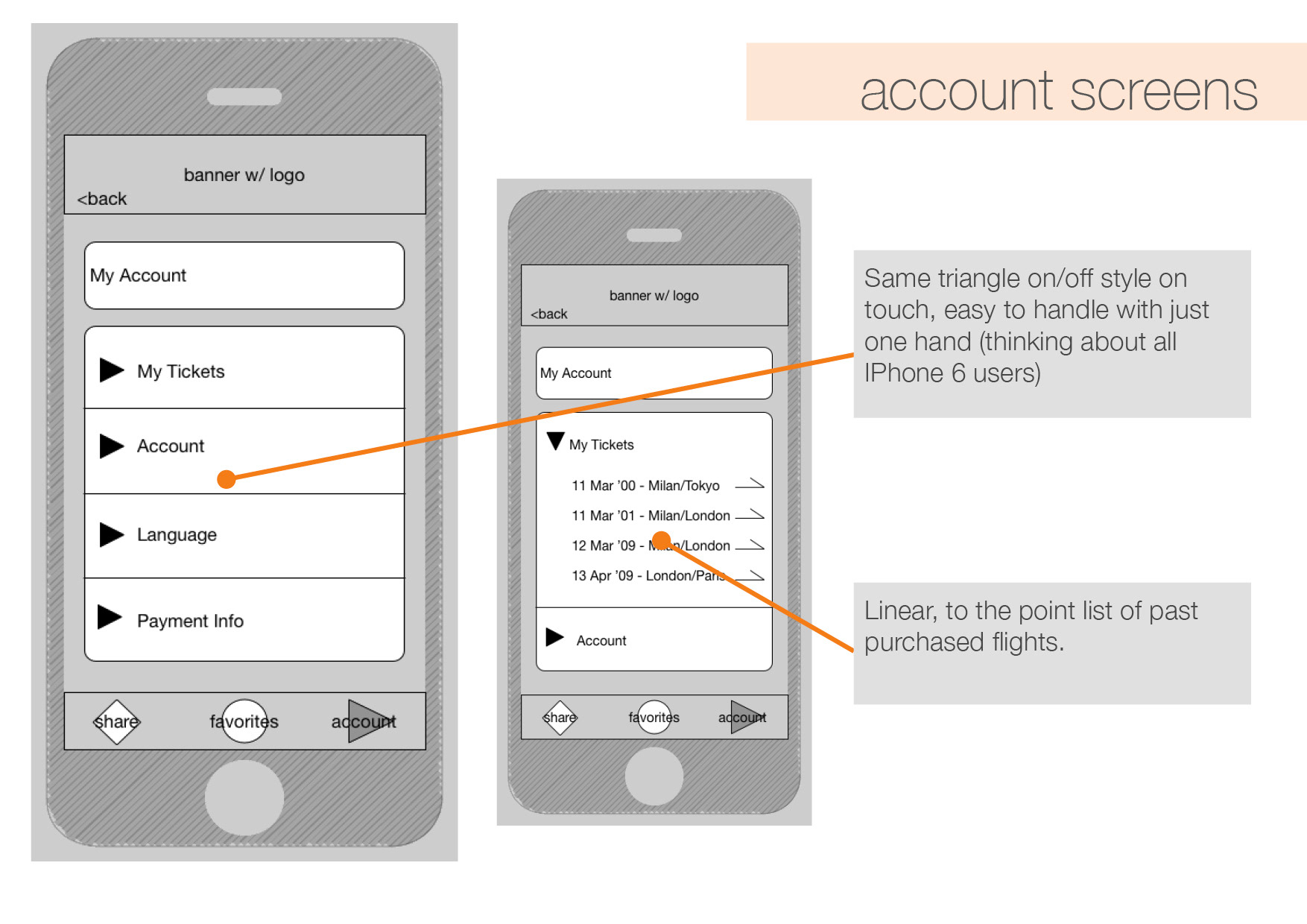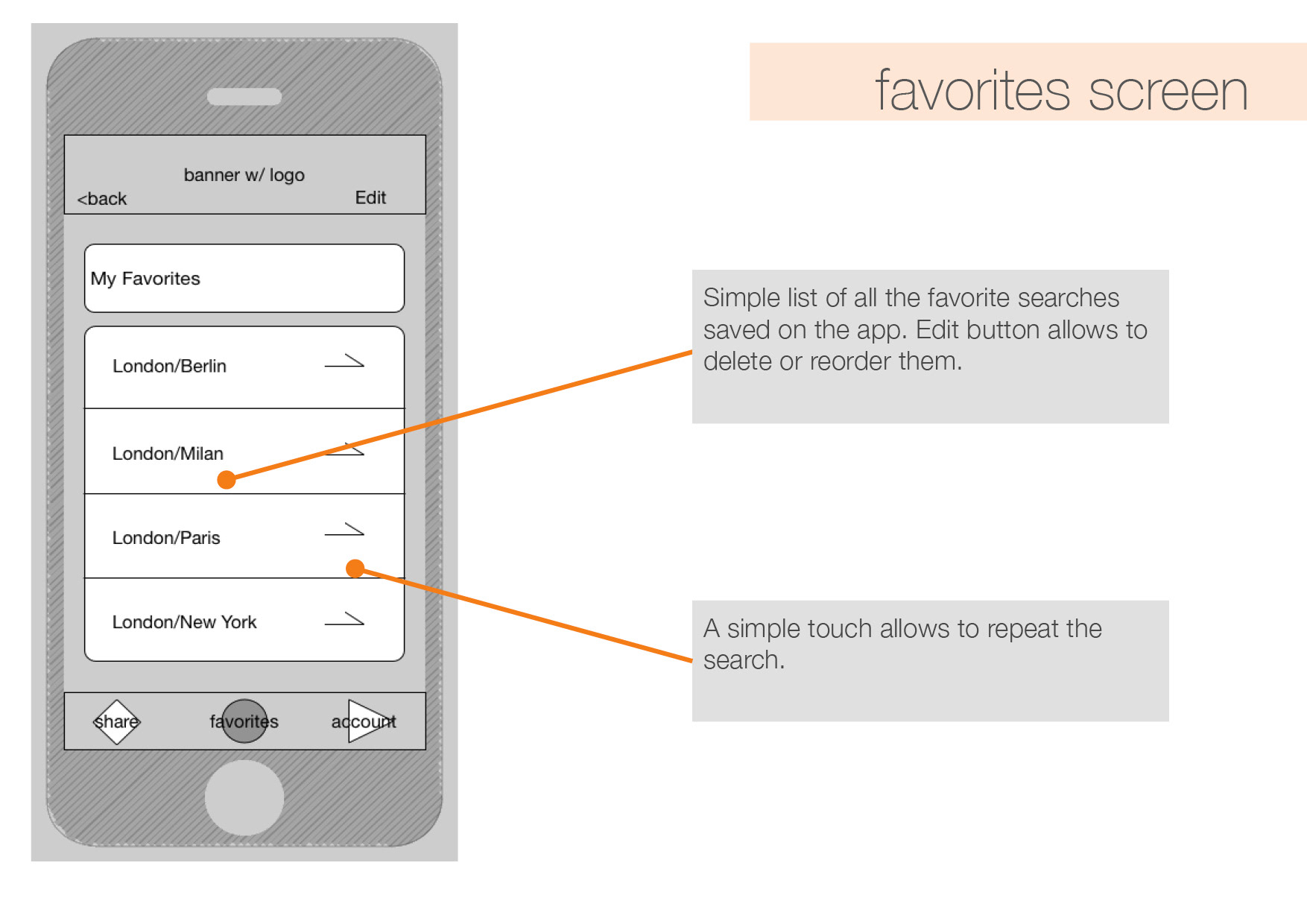 After the wireframing process, the graphic aspect was to be taken under examination and actually design something that might appeal to young penniless travellers. A light graphic logo was chosen and a bright palette to go with it, in order to stand out among the sea of chromatically dull travel search apps around.